Welcome to Models Hair & Beauty
About Us
We are a hair and beauty salon located in central Colchester, providing an extensive range of unisex cuts, complex colouring, technical hair treatments, beauty treatments, nail services and microblading.
Our journey
Since 2015, we have grown to be one of the top-rated hair and beauty salons in Britain's Oldest Recorded Town of Colchester; guaranteeing quality and professionalism to all of our customers.
With over 36 years of experience, our professional salon is open and bright, with glamorous decor for a friendly atmosphere.
Our team
Our qualified stylists and therapists are trained to the highest of standards, with a focus on client needs and can cater for all hair types, skin types and services.
We take the time to guide you through your treatments, offering advice whilst listening to your needs to work with you for your perfect look.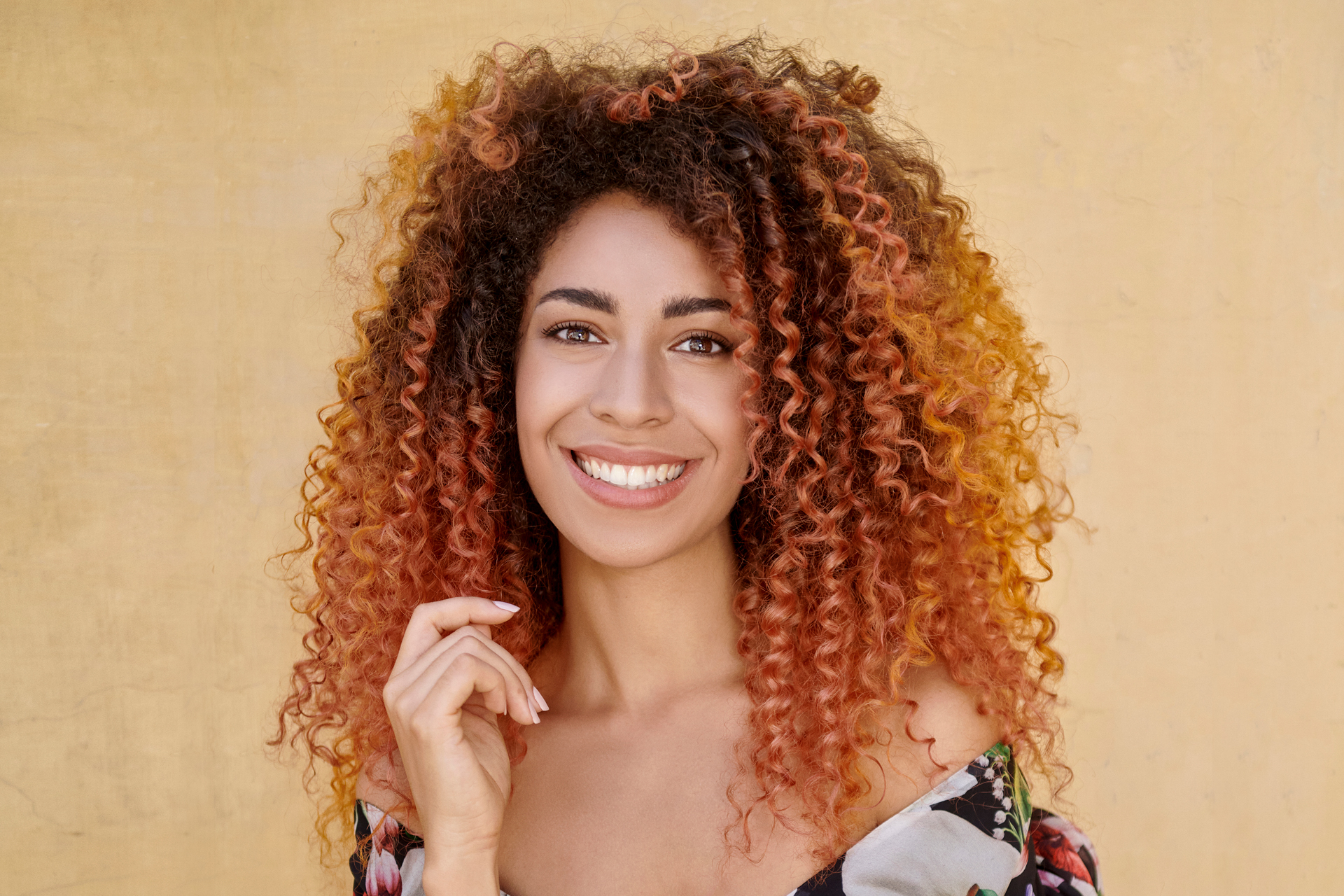 Specialist Services
Whether you've got straight, curly/Afro or Asian hair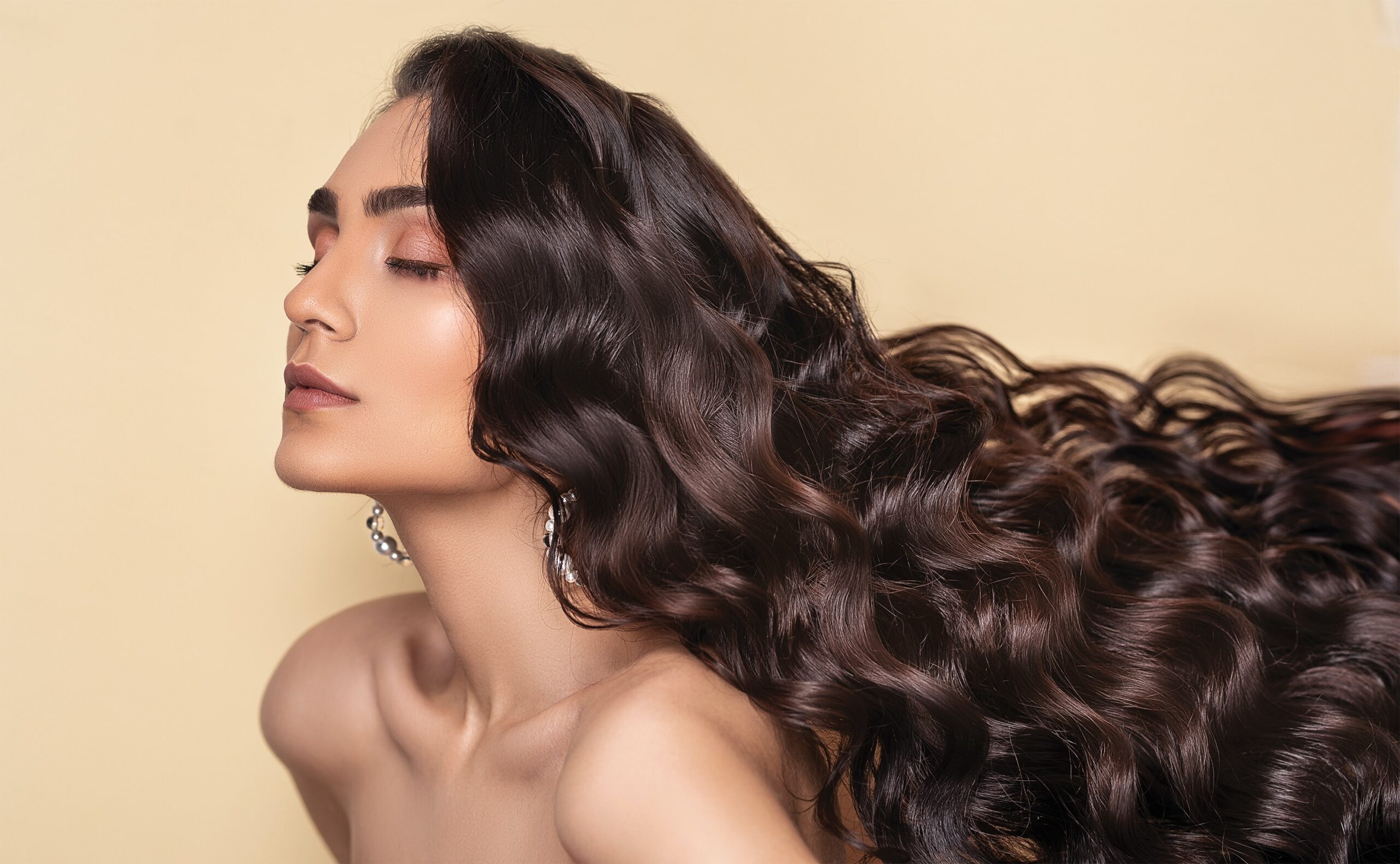 Haircut & Styling
Over 36 years' experience in all aspects of hairdressing
Colouring Services
Trained experts in all aspects of hair colouring and corrections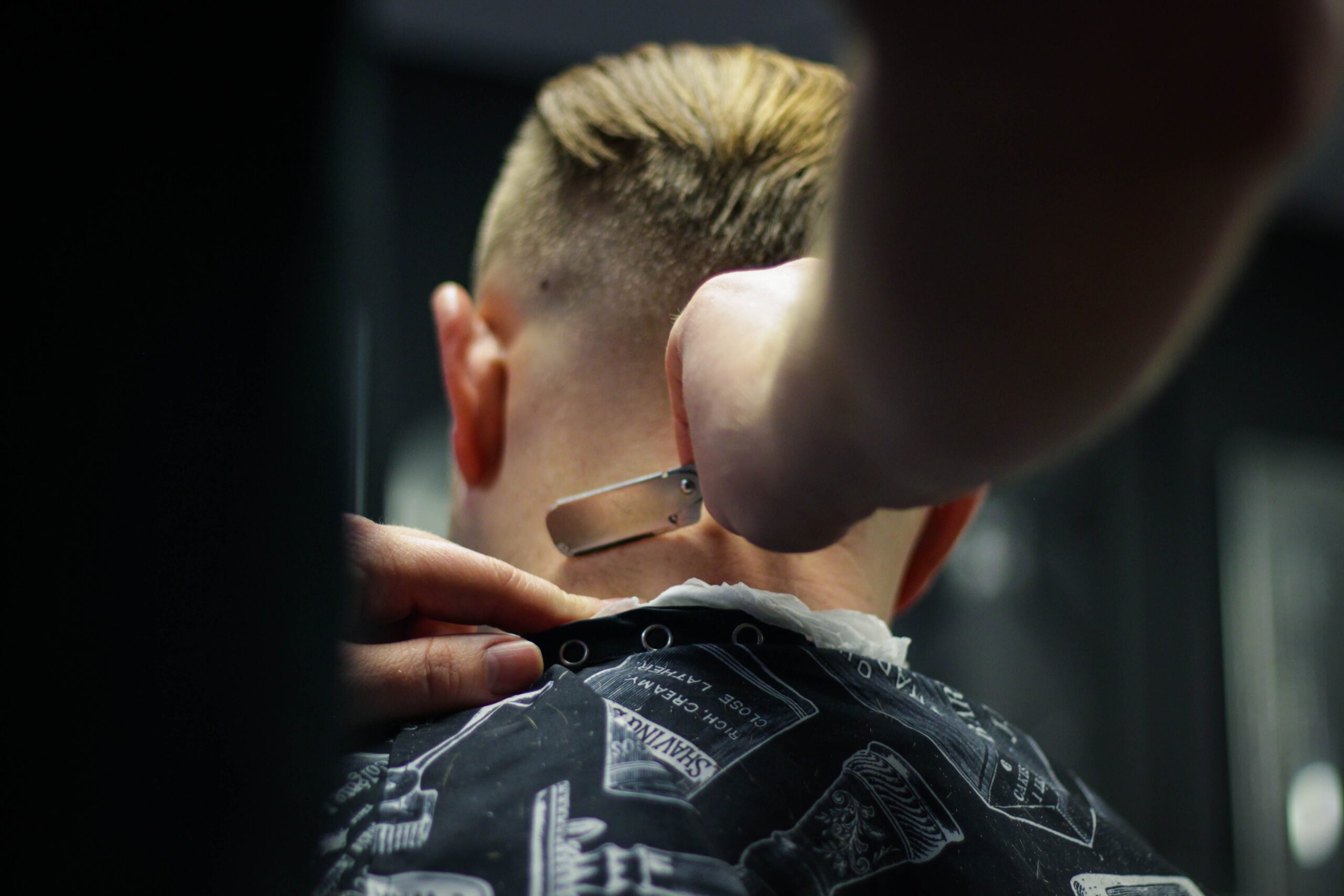 Men's Grooming
Hairdressing and Beauty services for men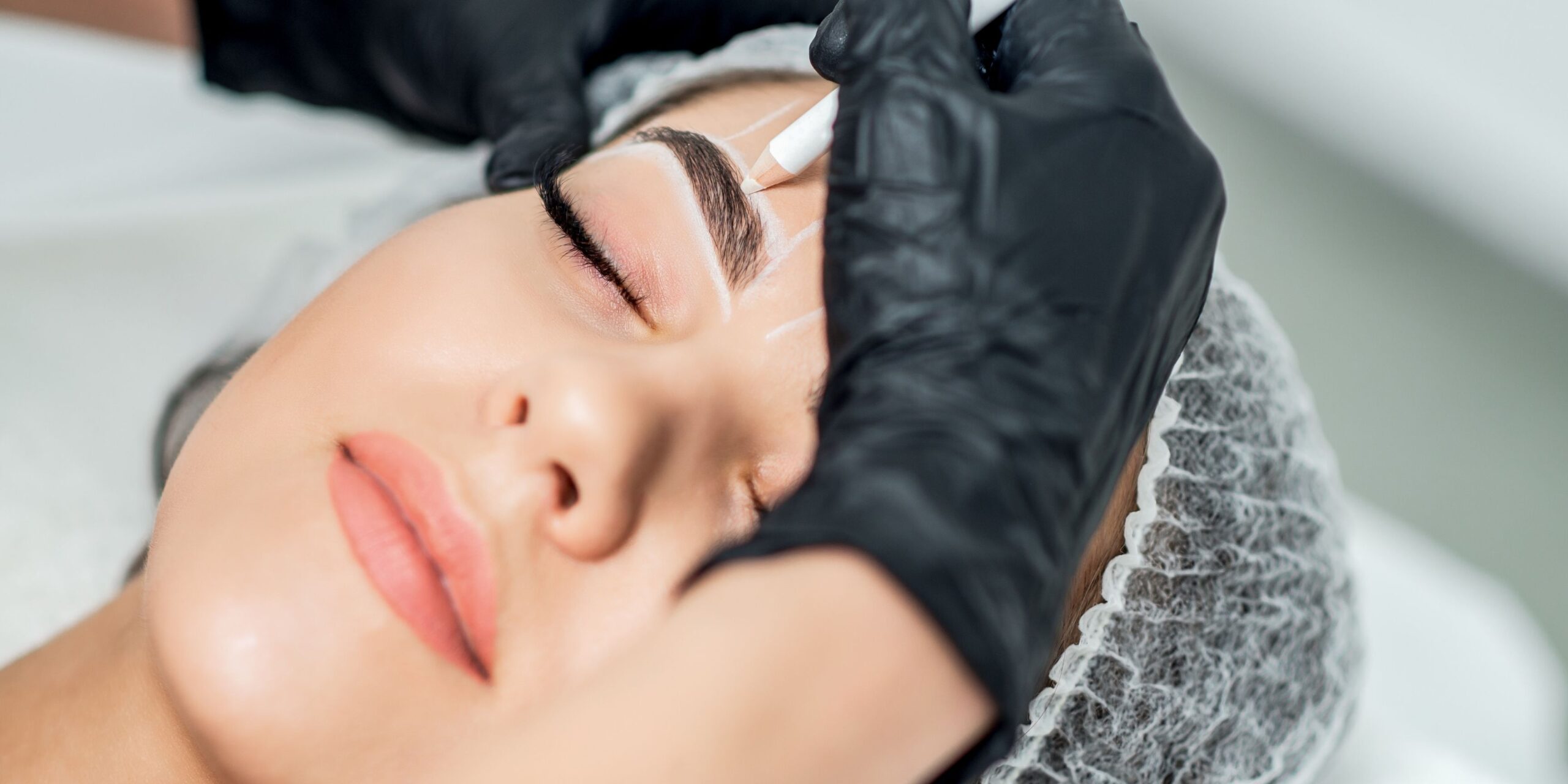 Microblading
Perfectly shaped brows in this non-invasive procedure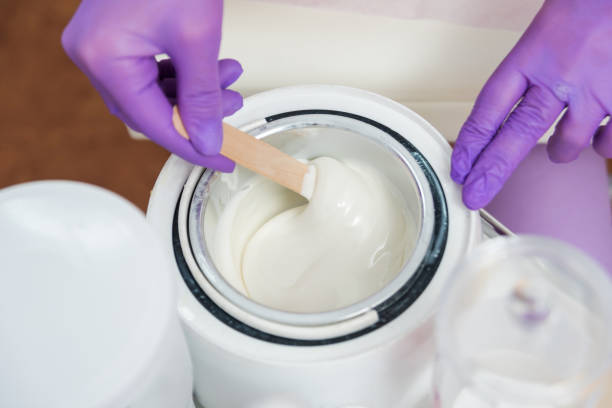 Facials & Waxing
Smoother and softer skin, with long lasting results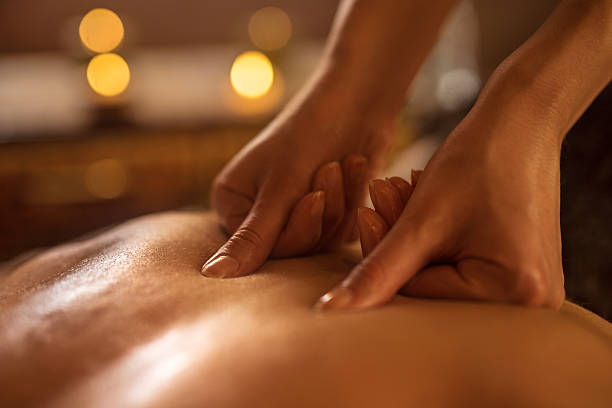 Massage
Reduce stress and increase relaxation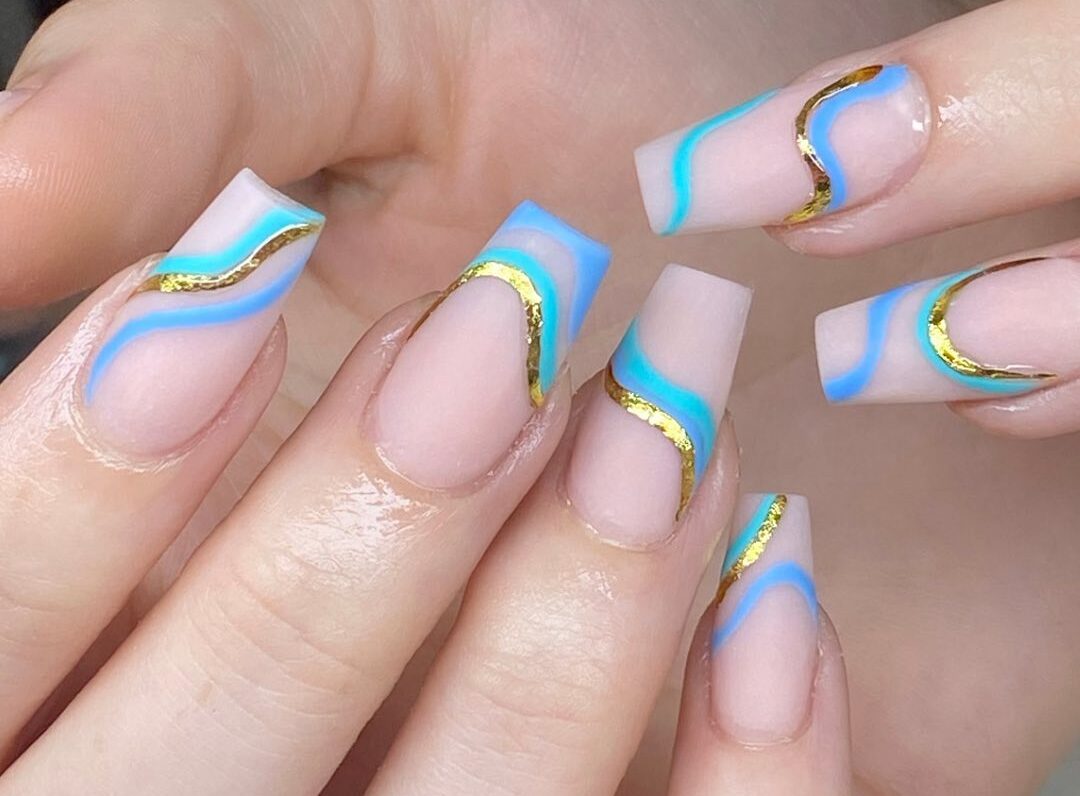 Nails
Experts in natural nails, extensions and nail art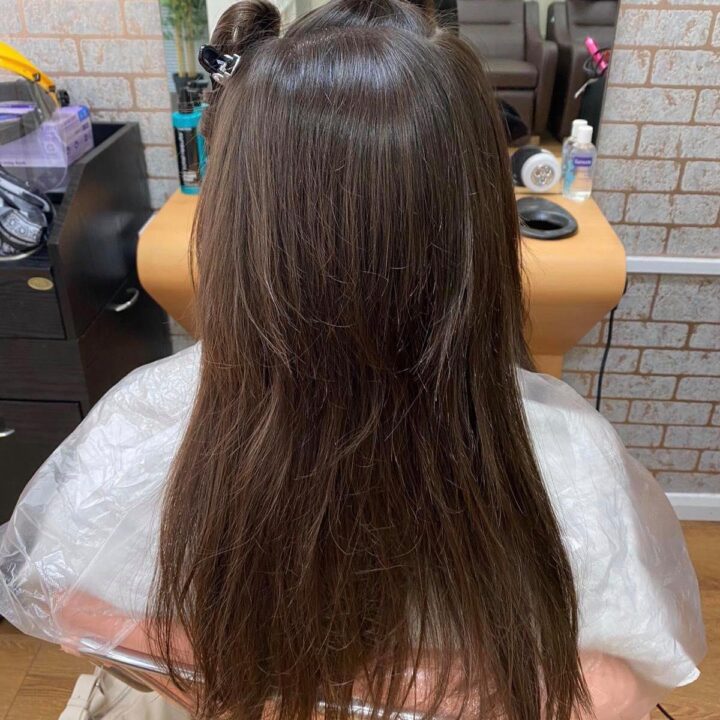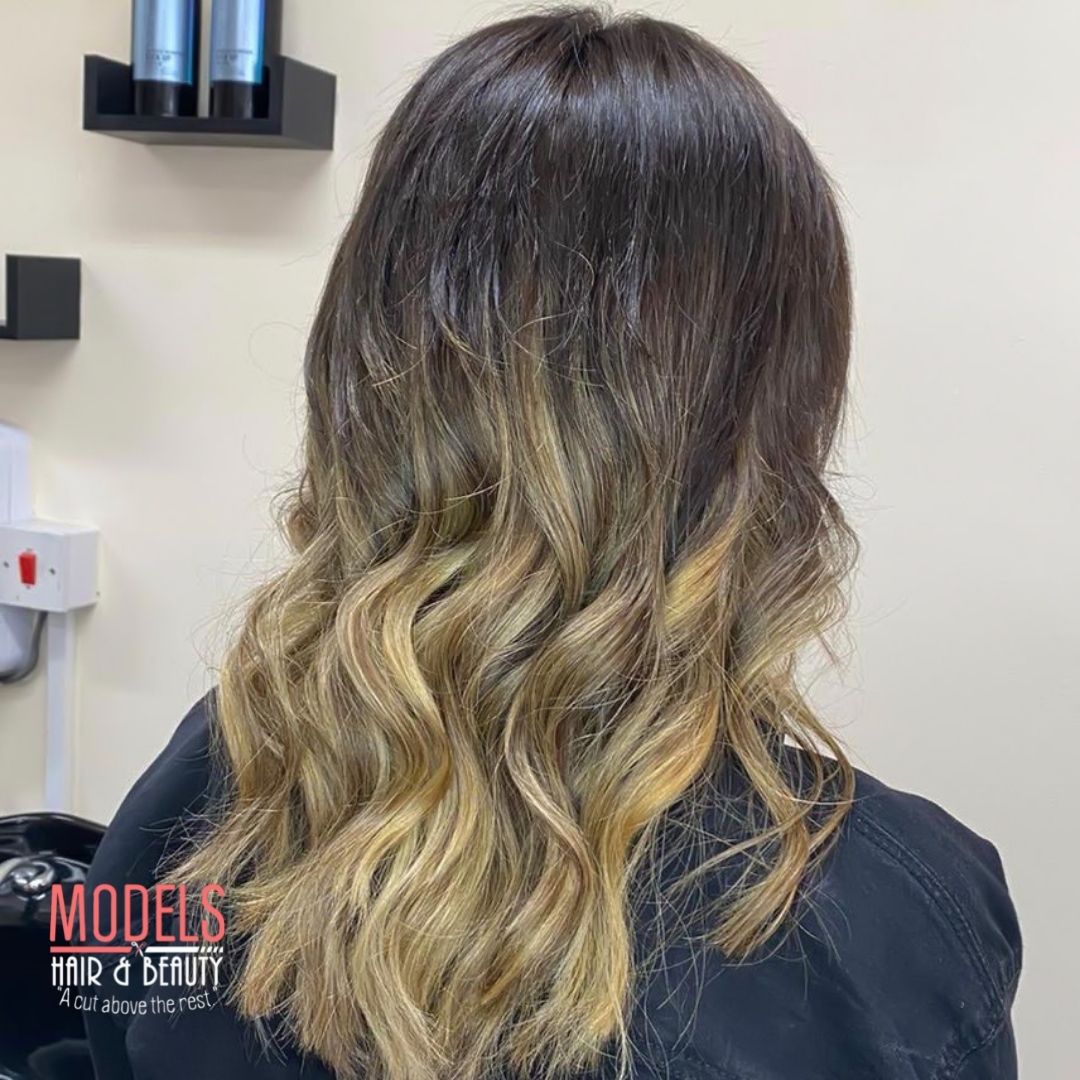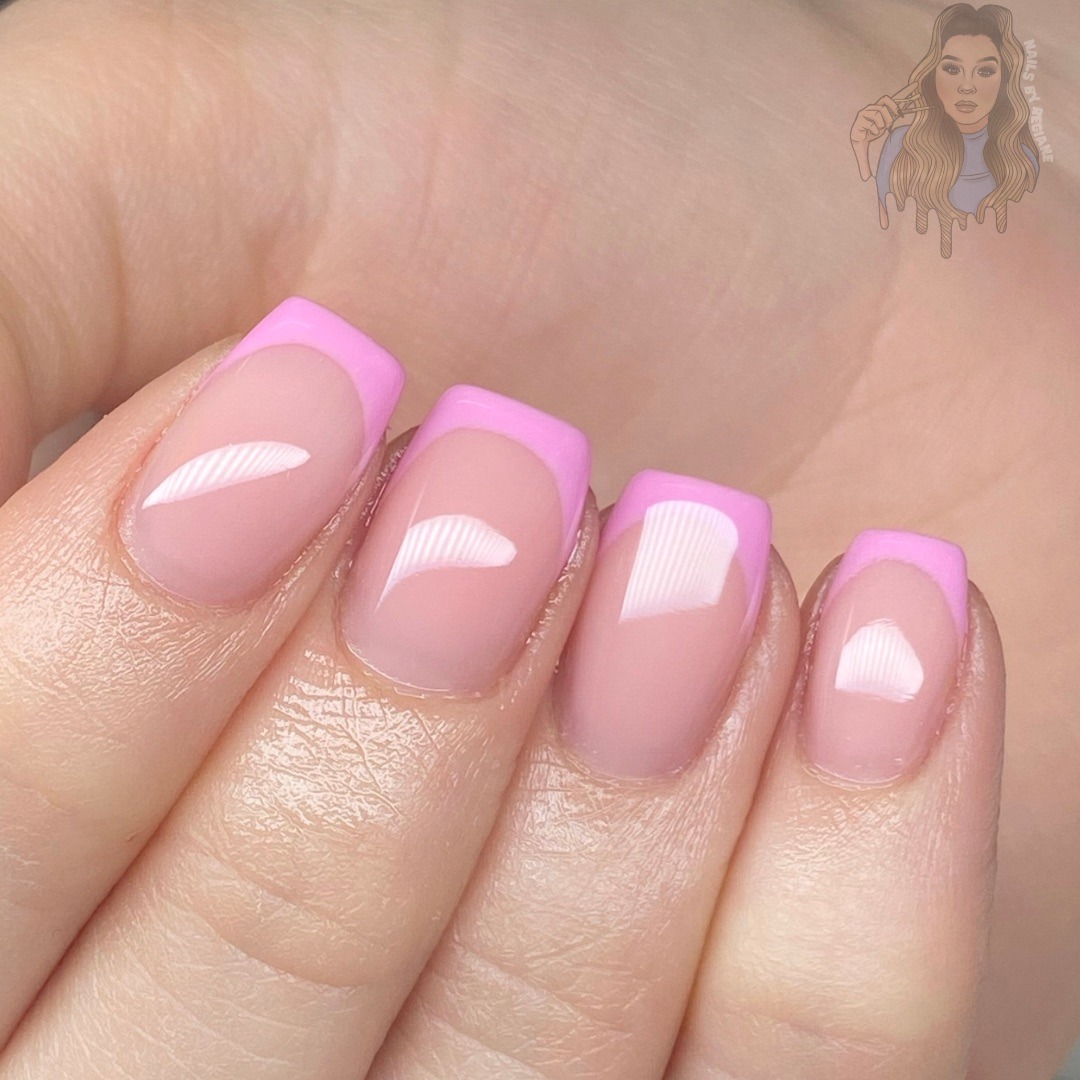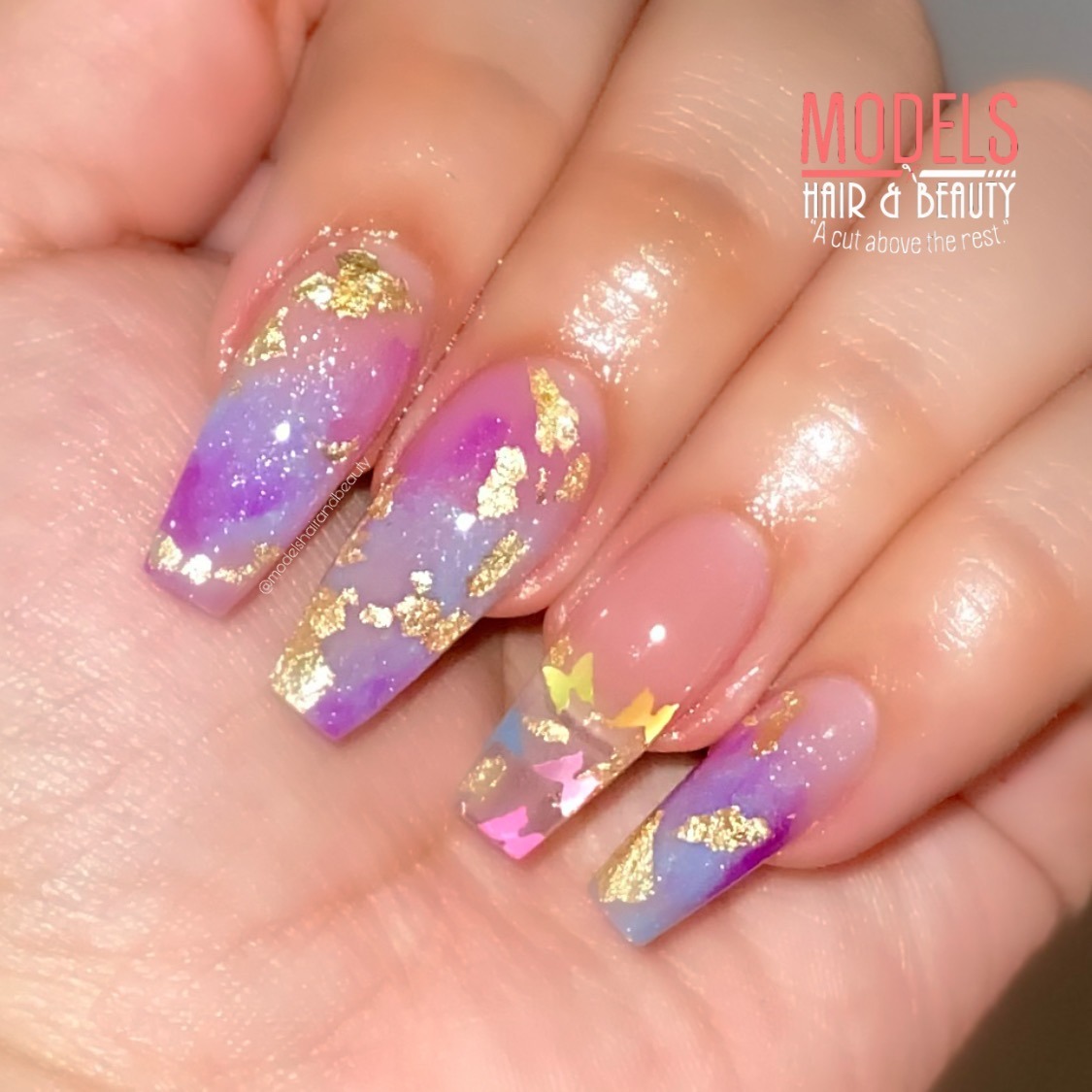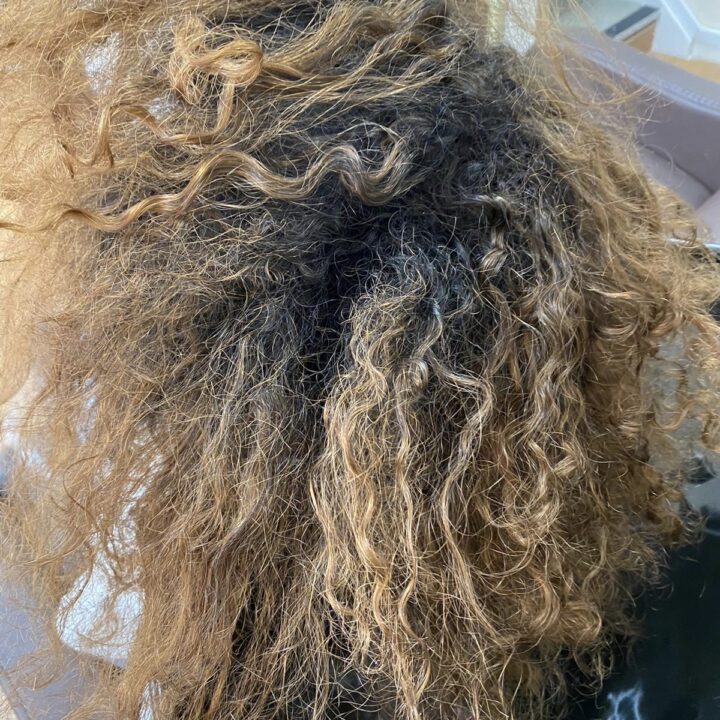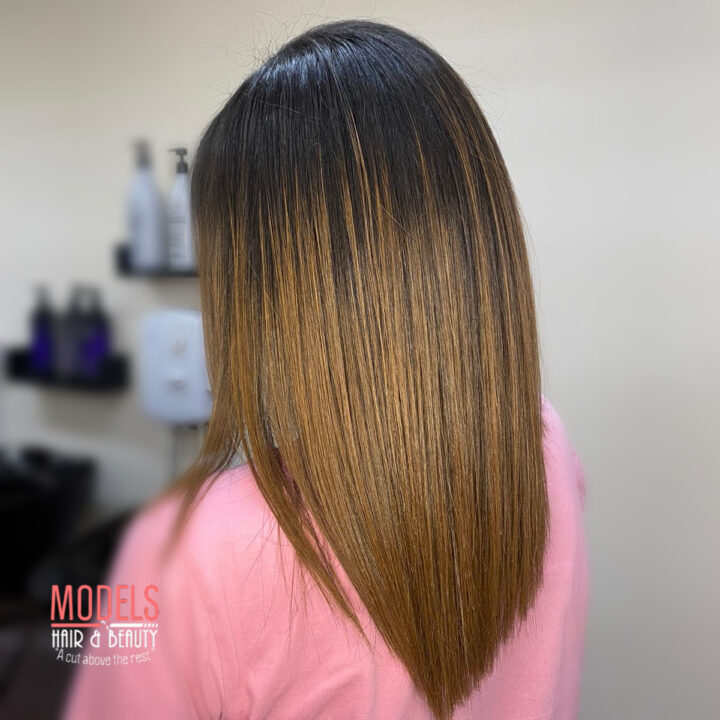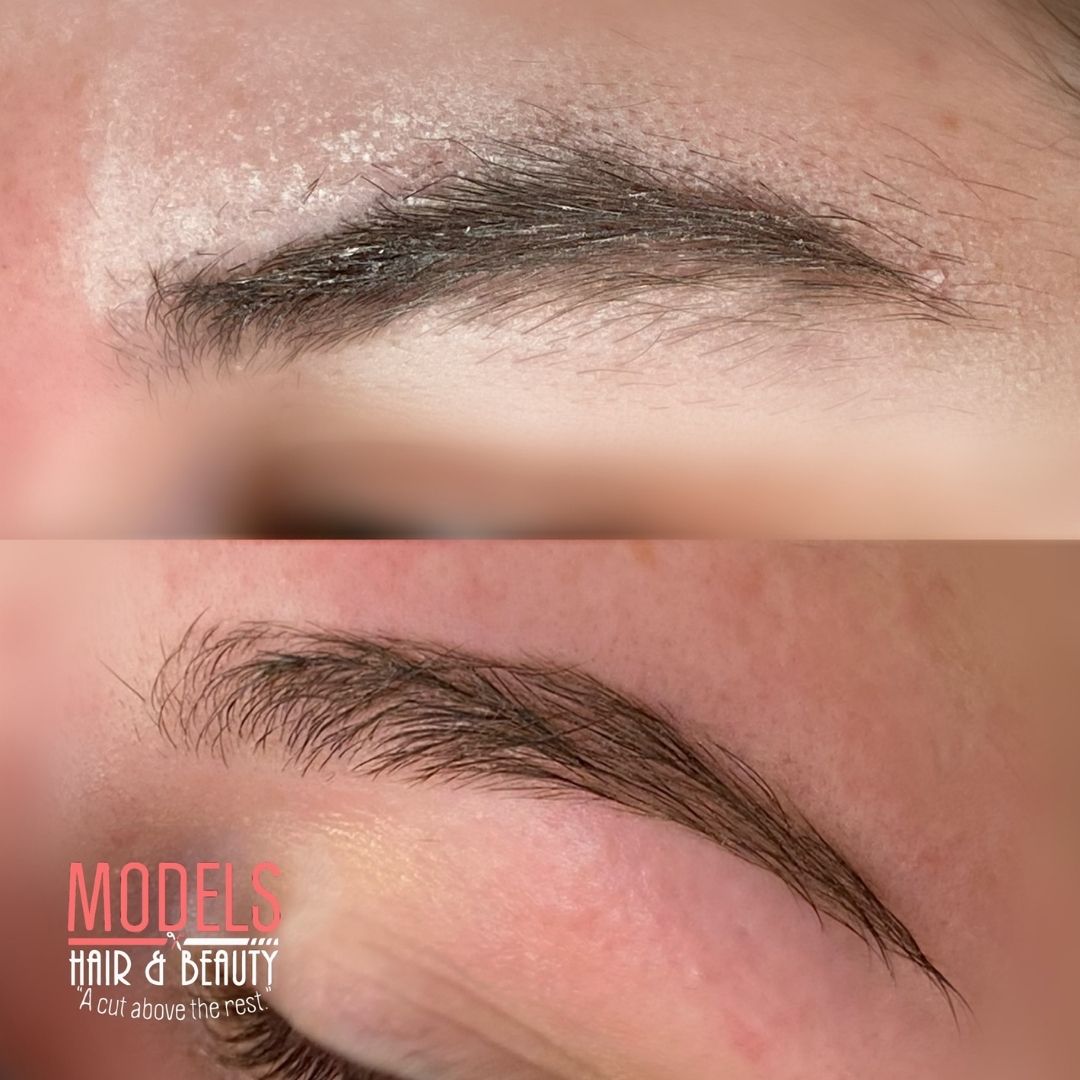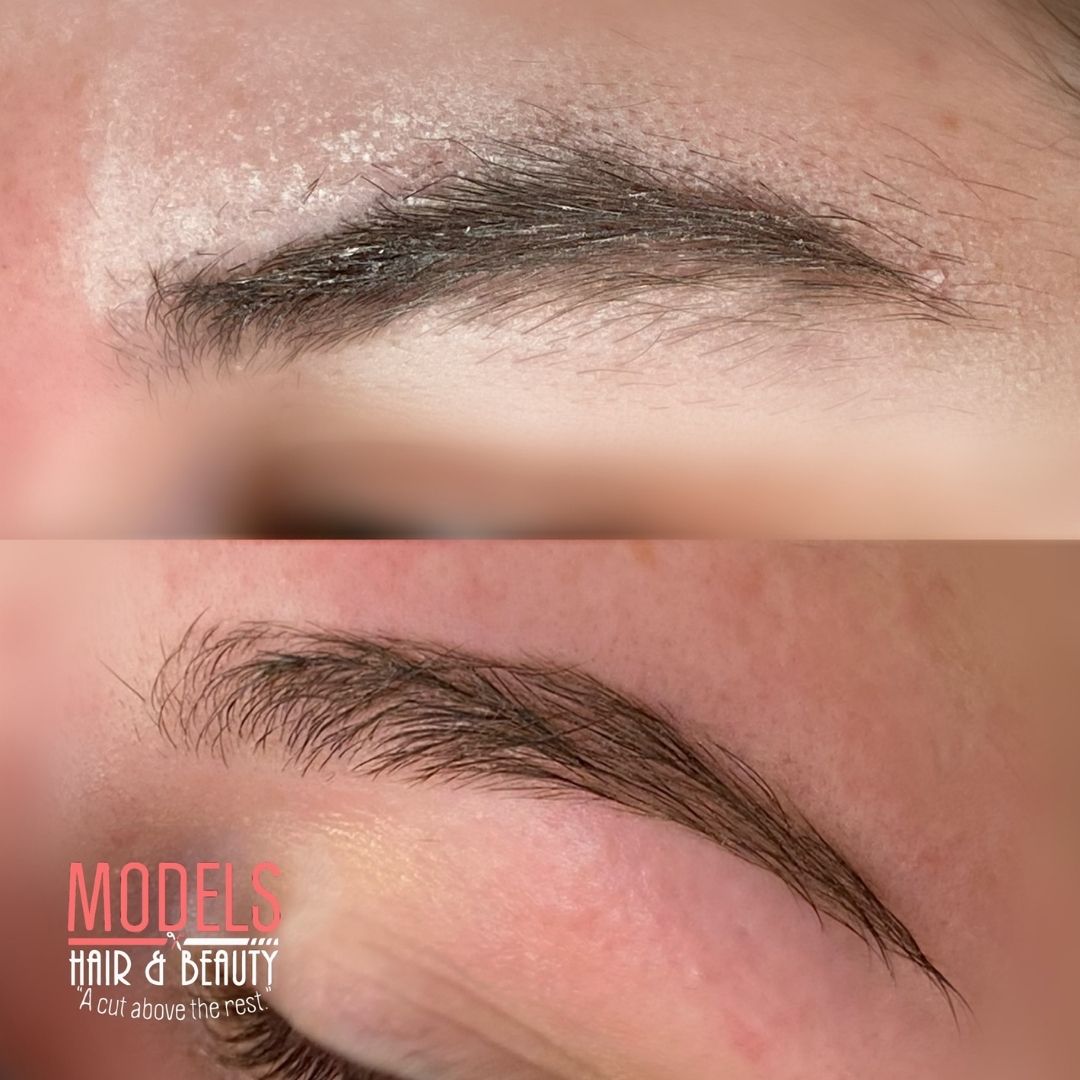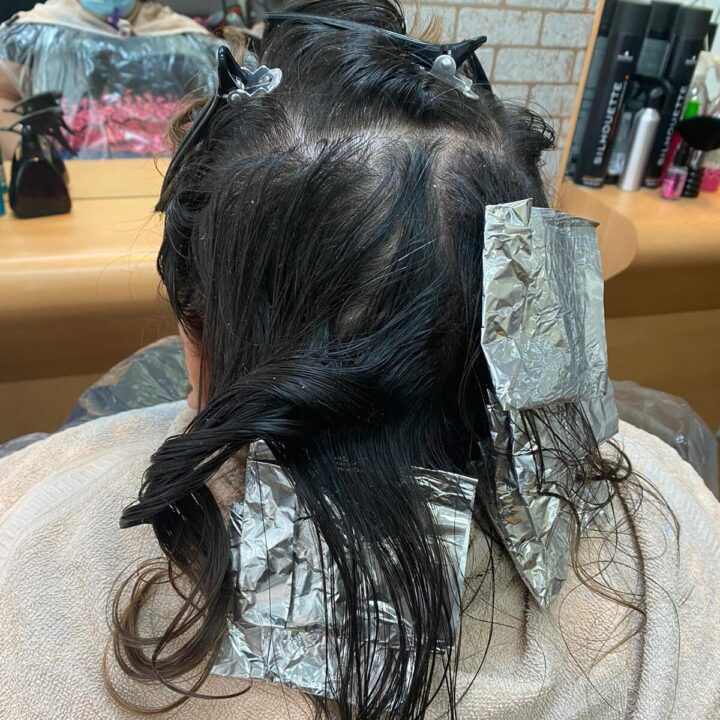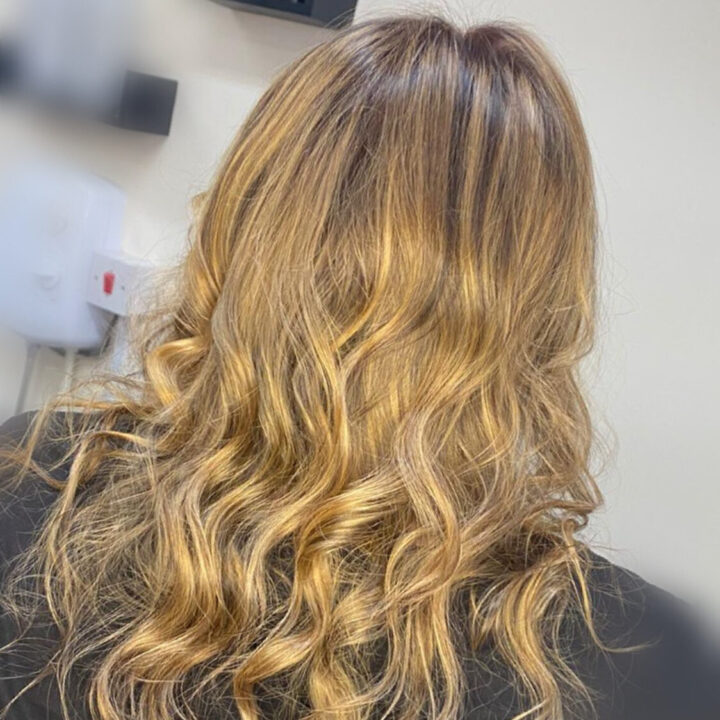 Happy customers
Five star based on over 587+ reviews.
Can't thank Maria enough for completely transforming my hair! After not having a good experience with a previous salon and needing a colour correction I was recommended Maria and I couldn't be happier with the end results. Maria made me feel comfortable the entire time I was there, told me everything she was doing, took her time and I'm so glad I put my trust in her. I left with super blonde hair like I originally wanted and it's definitely the blondest I've ever been too. Couldn't be happier!
Thank you so much. My Brazilian keratin is the best one I've had in England so far! You also made me feel very welcome!
Regiane is the best nail technician I have ever used. Very professional and friendly. The salon is always tidy and nicely organised. Regiane always asks if I'm happy with the shape, length of my nails before applying colour and also makes sure that I'm happy with chosen colour, she gives me plenty of time to change my mind if I'm not sure without rushing me. I always wait for while with feedbacks, but I have had 5-6 appointments already and I can only recommend it. Excellent work and service. 100% satisfied.
I had read lots of 5 star reviews for the salon so decided to book. I have curly hair and getting a good cut is very important to stand a chance of controlling it! Maria made me feel welcome and at ease and I trusted her completely. I will definitely be returning. I've since received lots of compliments about my hair 🙂
Regiane has been doing my nails for nearly two years now. I couldn't be happier with the outcome each time I visit the salon. As a client, I feel welcomed and listened to; Regiane is never afraid to try out new things when I bring her reference pictures or ideas. The salon is right in the middle of town centre, and it has very clear COVID-19 guidance. I would wholeheartedly recommend this family-owned salon to anyone.
Cannot recommend this place enough. Had the most lovely experience today getting my nails done. Regiane was so precise and gentle, really taking care with her work and the finished look is absolutely immaculate. I'm in love, can't stop staring at my hands! Thank you so so much!
By far the best salon in Colchester! I visited for a colour correction and Maria was beyond amazing, she is clearly an expert at what she does and worked absolute wonders on my hair! The atmosphere these ladies create is so friendly, fun, and enjoyable to be around. Maria gave me honest and genuine advice about my hair, then went above and beyond to get the result we wanted. She is so generous with her time and expertise, I can't wait til my next visit. Absolutely amazing, 5 stars 🙂
I've been Maria's customer for few years and I just love her work. She's really great and passionate about what she's doing that every time after I have a haircut with her I'm more than happy with the result. My hair looks so shine and feels really soft so highly recommend her to everyone. What a blessed hands she's got! Keep doing the great job Models Hair & Beauty!
I had a most wonderful neck & back massage. Maria worked her magic & made me feel brand new after working hard to remove built up neck tension that had me in constant pain. Highly recommended & will definitely use her services again. A very good all round professional experience.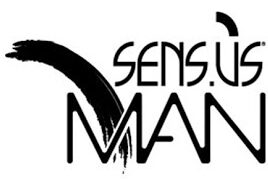 Loyalty Rewards
Earn points per visit and redeem rewards.
Models Hair & Beauty
7 Pelhams Lane,
Colchester,
CO1 1JT